The Irwin Business & Professional Association (IBPA)
The IBPA is an all-volunteer group that promotes the health & vitality of Irwin for the benefit of the surrounding communities.
Annually, the IBPA organizes 15+ free community events.  These events are open to everyone, not just Irwin residents.  The IBPA receives no government funding.  All of the events are paid for by sponsorships, business participation fees, and vendor fees.  The volunteers are very appreciative of the support they receive from the local businesses and community members.     

Are you interested in what the IBPA is doing?  Do you want to get more involved in the community?  If so, then join us at a meeting; all are welcome!  Meetings are held every Thursday from 8:00 - 9:00 a.m. in the Colonial Grille Taproom which is located on Main Street in downtown Irwin. 
*If you are new to our group and plan on attending a meeting, please RSVP to IBPAsecretary@outlook.com as sometimes our meetings are moved to Zoom meetings at the last minute.   

2021 IBPA Officers
President – Lois Woleslagle, Interiors by Woleslagle
Vice President – Carl Stillitano, CPS Photography
2nd Vice President – Caroline Lewis, Cheesecake Caffe
Treasurer – Mike Pochan
Secretary – Amanda Morrison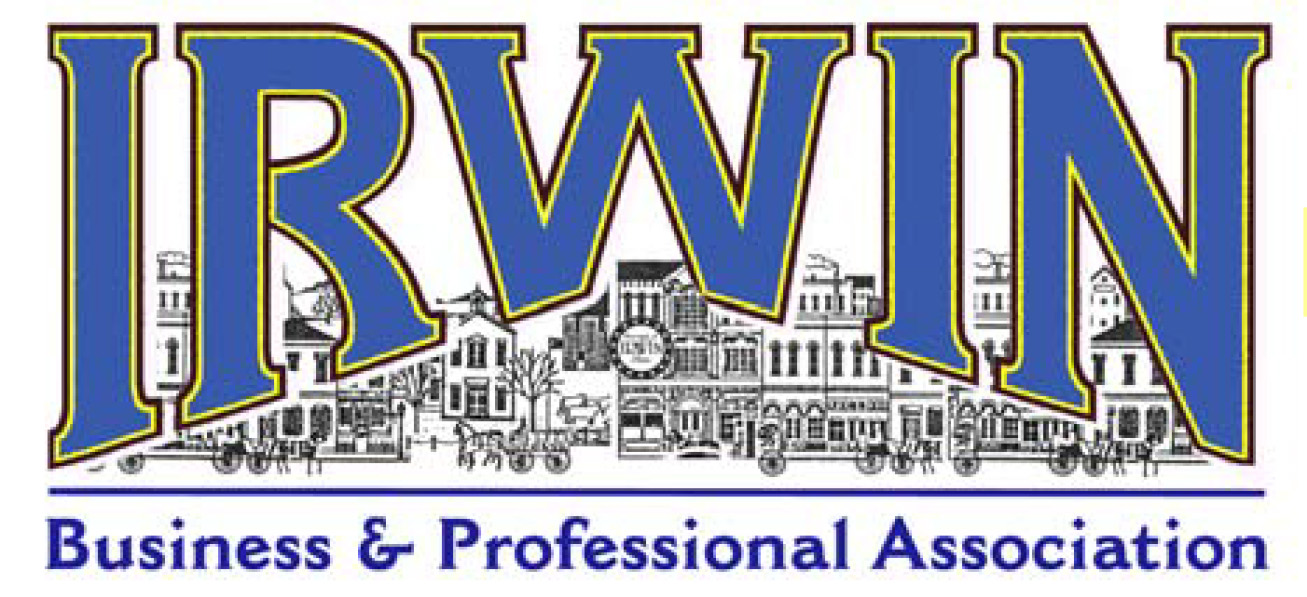 For more information about event sponsorships, please contact us at IBPAsecretary@outlook.com.